S
h
a
k
y
A
p
p
The Explorer App
Find any domain info in seconds!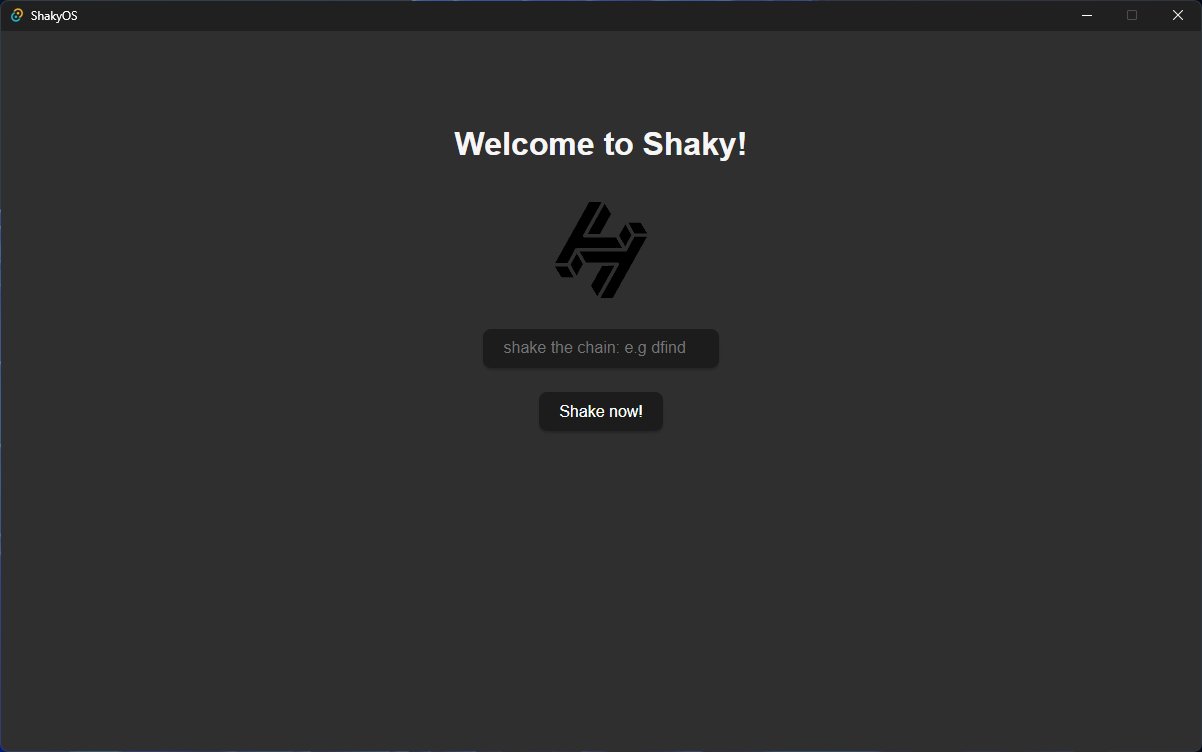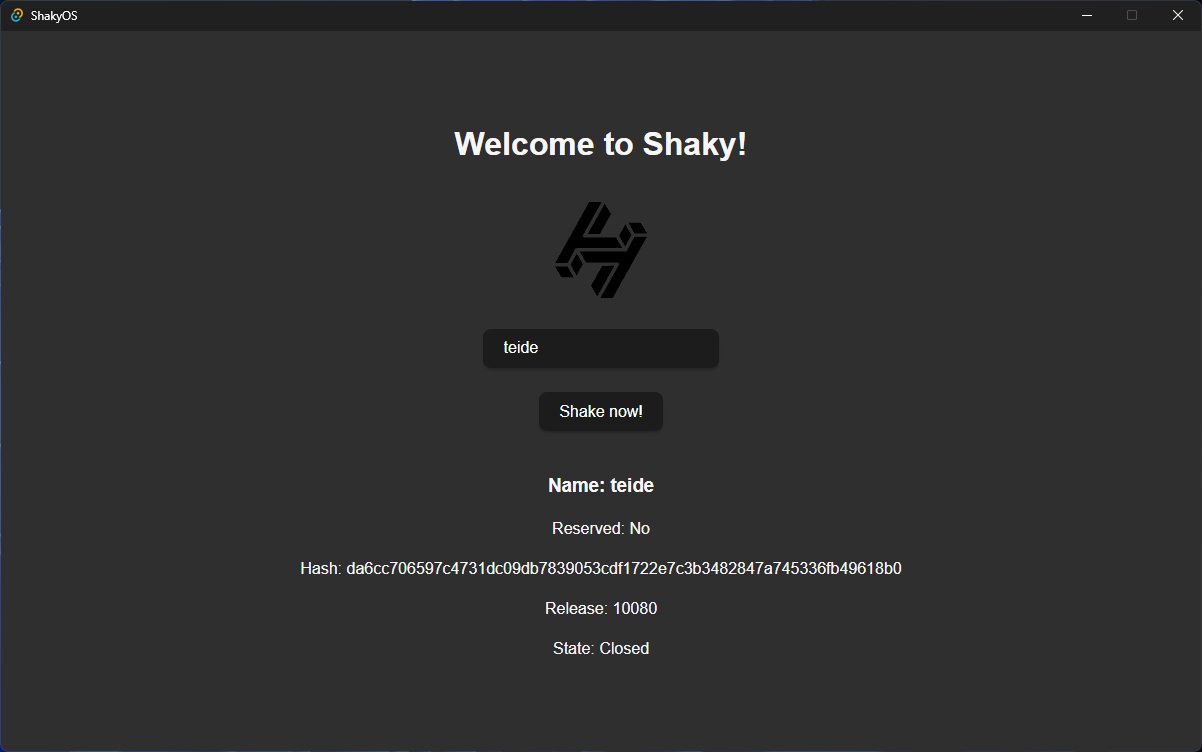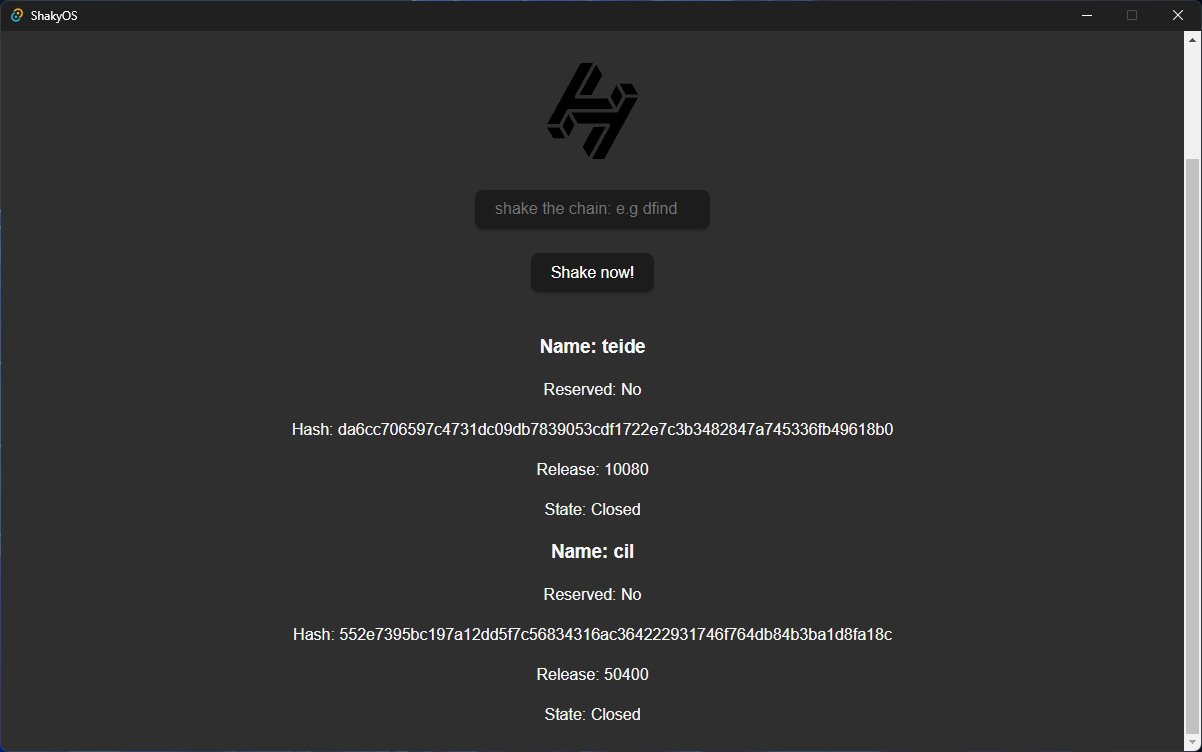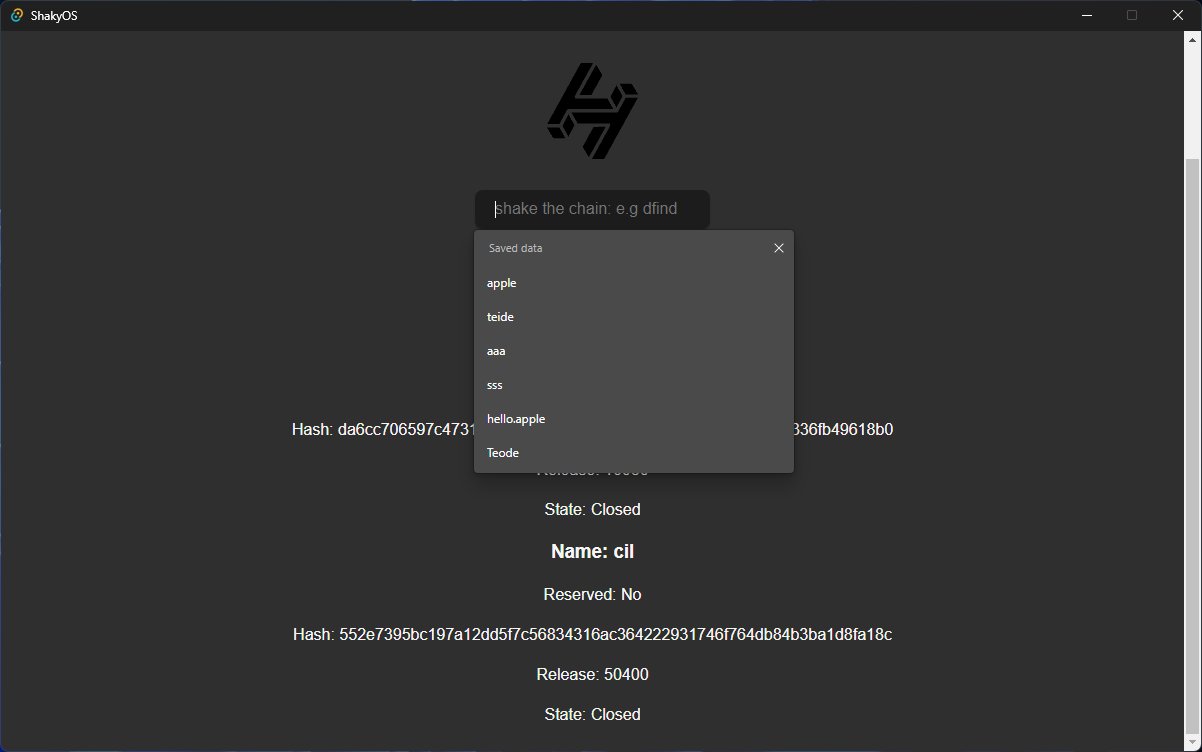 By clicking the button, you agree to our Terms and that you have read our Data Use Policy, including our Cookie Use and Data Law Regulation Locally.
Check MD2 File
Disclaimer, when you open on Windows there is a prompt, say yes, open anywhay option, here down below we scanned publicly the program, we invite you to do so If you want!